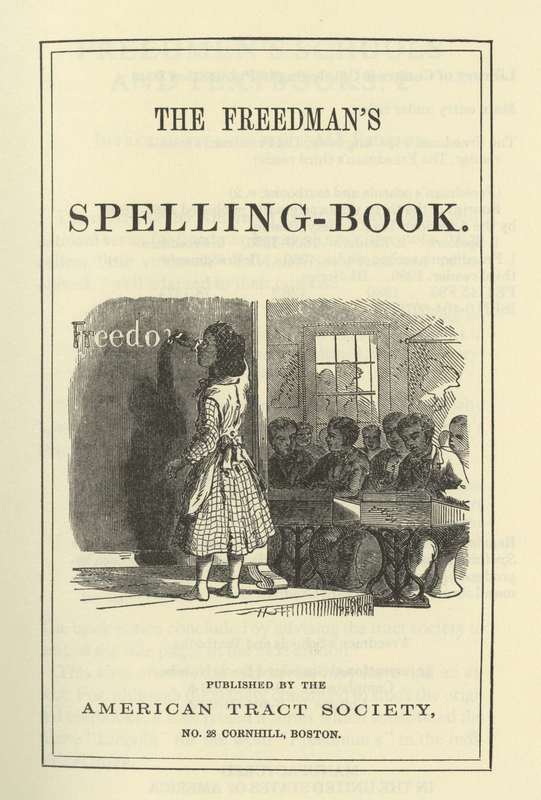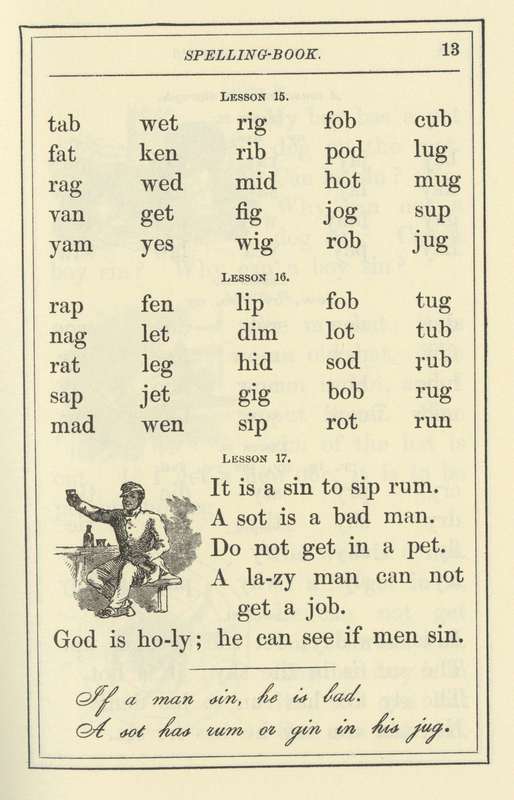 Dublin Core
Title
The Freedman's Spelling-Book
Subject
African Americans, education
Description
In 1865-1866 the American Tract Society printed several textbooks, including The Freedman's Spelling-Book, for use by freedpeople. In addition to teaching literacy, the spelling book illustrated words "in connection with important practical subjects; as occupations, domestic life, civil institutions, morals, education, and natural science" with the intent of providing "practical information . . . of great value to the freedmen in the new condition into which Providence has raised them." A reprint of this volume is found in Freedmen's Schools and Textbooks, published in 1980.
Creator
American Tract Society
Source
Freedmen's Schools and Textbooks: An AMS Reprint Series, ed. and intro. Robert C. Morris (New York: AMS Press, 1980).
Publisher
Boston, Mass.: American Tract Society
Contributor
Library of Virginia
Identifier
14_1272_001, 14_1272_003