YOU HAVE NO RIGHT: LAW AND JUSTICE - ROAD TO LOVING V. VIRGINIA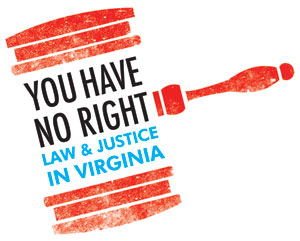 Road to Loving v. Virginia
Most seventeenth-century slave codes contained provisions against interracial marriage. Supreme Court Justice Taney explained the need for anti-miscegenation laws in the 1856 case Dred Scott v. Sandford.
[A] perpetual and impassable barrier was intended to be erected between the white race and the one which they had reduced to slavery, and governed as subjects with absolute and despotic power, and which they then looked upon as so far below them in the scale of created beings, that intermarriages between white persons and negroes or mulattoes were regarded as unnatural and immoral.
In the twentieth century, more blacks and whites began to challenge bans on interracial marriage. They claimed that by discriminating against a class of people on the basis of race, anti-miscegenation laws violated the equal protection clause of the Fourteenth Amendment. In 1967, the Supreme Court held in Loving v. Virginia that bans on interracial marriage were unconstitutional. Anti-miscegenation laws became unenforceable in the sixteen states which had not yet lifted bans on interracial marriage, although some states did not officially repeal these laws until decades later.
Trace the journey to Loving v. Virginia and beyond by clicking the numbers on the map below.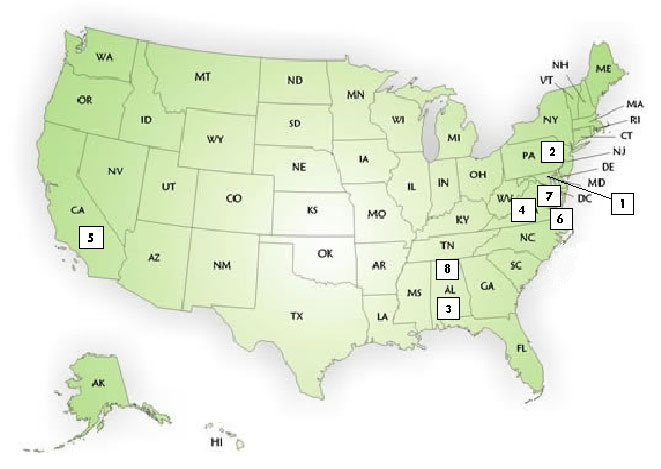 Map source: http://mapofusa.net