THIS DAY IN VIRGINIA HISTORY
Click image for larger view.
February 04, 1861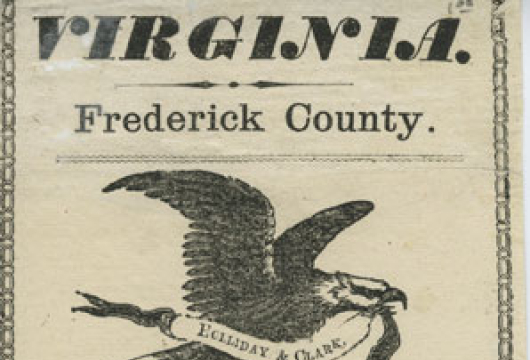 Secession Convention Delegates Were Elected
On February 4, 1861, voters in Virginia's counties and cities elected delegates to act for them in a special convention called to deal with the secession crisis. A majority of the men were Unionists. The convention voted against secession on April 4, 1861, but after Abraham Lincoln (1809–1865) called for volunteers to put down the rebellion that began when South Carolinians fired on Fort Sumter on April 12, the Virginia convention voted on April 17 to submit an ordinance of secession to Virginia's voters.
Related Links: