THIS DAY IN VIRGINIA HISTORY
Click image for larger view.
September 05, 1956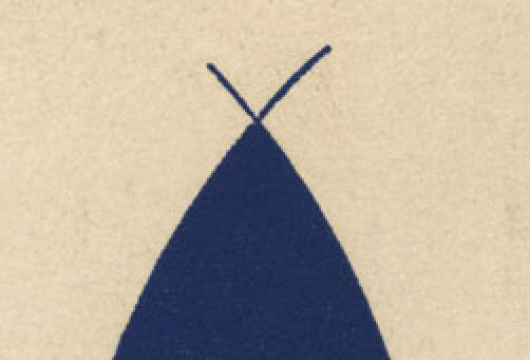 Lester Banks Testified Before the General Assembly on School Segregation
In this radio broadcast, William Lester Banks (1911–1986), executive secretary for the Virginia State Conference of the National Association for the Advancement of Colored People (NAACP), testified at a General Assembly hearing on public school integration. Banks stated that the Virginia NAACP opposed all plans that obstructed desegregation. In 1956 Senator Harry Flood Byrd (1887–1966) promoted a policy of Massive Resistance to prevent public school desegregation after the U.S. Supreme Court's
Brown
v.
Board of Education
decision. That September the General Assembly passed legislation severely impeding the NAACP's legal maneuvering for integration. The NAACP filed lawsuits in response, and Virginia's Massive Resistance laws were eventually declared unconstitutional.
09-05-1956_Lester_Banks-clip.mp3Listen to Lester Banks Testified Before the General Assembly on School Segregation (Transcription)